You may have heard before that often the question itself is more important than the answer. By asking better questions, you will get better answers, faster and more efficiently.
For this exercise, however, forget about the questions just yet. First, let's gather some information so that we can ask the right questions later – particularly as it relates to choosing your wedding reception venue.
Begin by sitting down and thinking through how you envision your reception. Write down the elements that are very important to you and those that are of secondary importance. Taking time to carefully distinguish between your wants and your needs, both of which are important, will help you in planning your event.
Develop the specifics for your event which will, in turn, play a part in the experience your guests receive and how the venue and vendors provide their services. Afterwards, you can start developing the right questions to ask your venue representative.
Location, Location, Location
There will always be the favorite reception locations brides flock to year after year. Those businesses are apparently doing something right. However, you shouldn't necessarily feel compelled to go with the crowd or book the venue your friends or family used. Take a moment to evaluate what you want from your reception and the "experience" that you desire for your family and guests.
Do you want something upscale and exclusive? Will your event require an intimate spaced or a large, open setting? Is having sunsets or sand a priority? How about an outdoor event, a private facility, or a venue that can handle something in between the two? Think it through and start pairing down your selections. Soon the big picture will begin to develop, and you'll be on your way to creating a unique event and having the wedding of your dreams.
The Season And Time Of Day
Considering the season of the year and time of day for your wedding is essential when selecting the wedding venue for many reasons. For starters, evening receptions or anything after 4:00 PM generally requires heavy hors-d'oeuvres at a minimum, and more likely a sit-down dinner or buffet. A later event could also involve an open bar. These and other services can quickly get expensive as the guest list grows. If this is your desired wedding reception format, there will be preferred venue locations more suitable than others to put at the top of your list.
An early or mid-afternoon reception could offset rising costs by requiring only light hors-d'oeuvres and will allow an open bar with wine and beer only. The earlier time of day could even open up a few more optimal venue choices as well.
If you're looking for a sunset view, the time of year and time of day will become critical factors as the sun sets early in the winter and later in the summer. Consider the rainy season, which months are the hottest, and when it's the coolest – for either an indoor or outdoor reception.
Be aware of the time of year and time of day when factoring for the lighting during your event. Natural light will often affect the photography, wedding portrait settings, etc. and will have varying effects at different locations. Post-ceremony photography may also change the timing of the reception, so all of this is important to consider.
Are you planning an after-party for close family and friends? Reception facilities will differ when providing services after a late-night reception. These and other considerations are necessary when choosing your wedding venue and require careful consideration.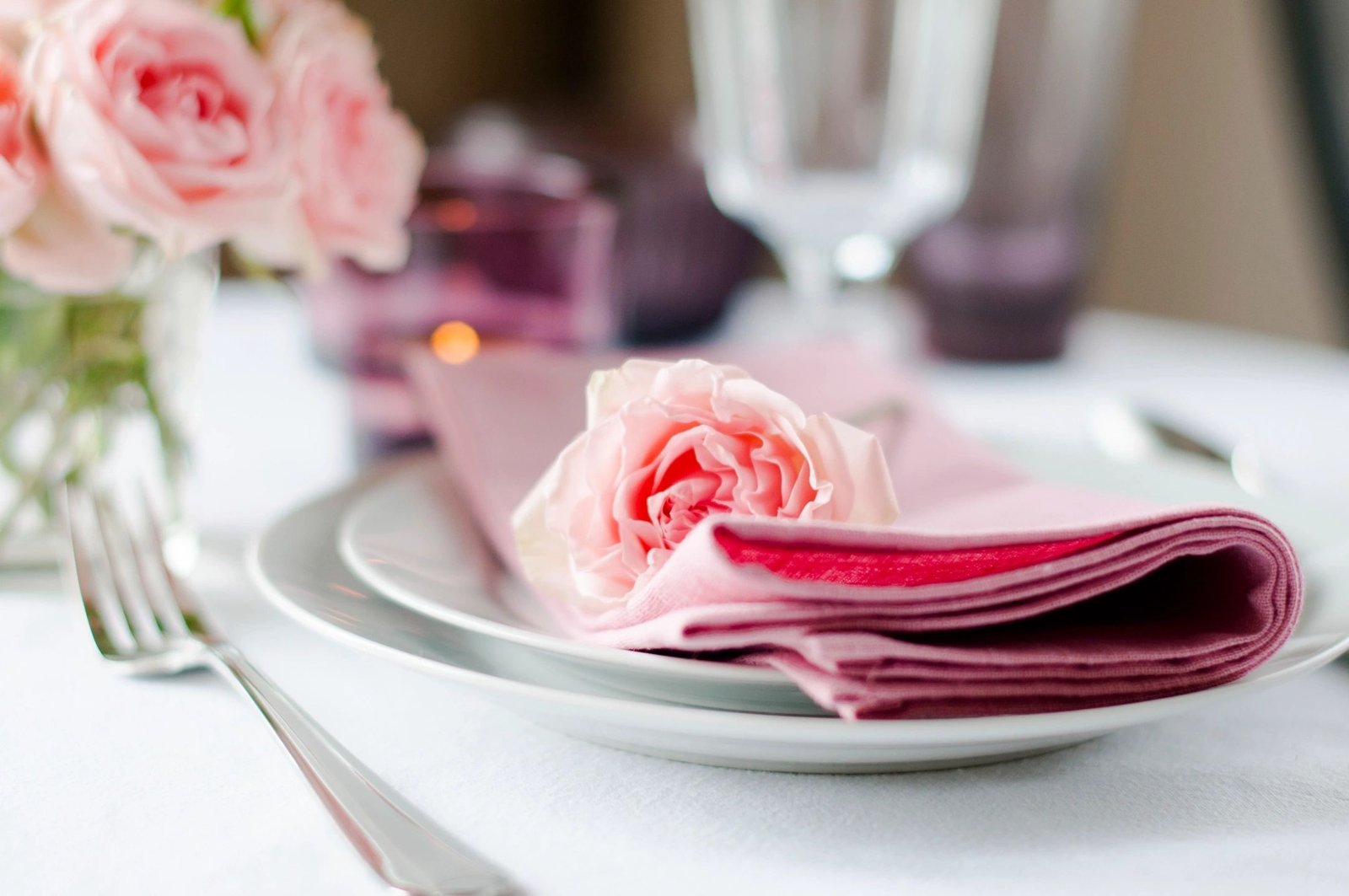 Additional And Ancillary Charges
Let's say your total wedding budget is $35,000 for 150 people and so you've designated $15,000 for the reception or $100 per person. Thus, you give your venue $15,000 as an overall budget for food and beverage.
Unfortunately, many venues tack on additional charges which may include room fees, cleaning fees, sales tax, and as much as 22% – 24% in gratuity (or what's called in the industry "plus-plus.") All of this is in addition to the food and beverage budget you initially gave them, leaving you with significantly less to spend on the rest of your wedding than you planned.
Know the minimums and all other hidden fees before signing any contract! Make sure your reception coordinator or event manager knows the exact amount you are willing to spend. Be smart and don't be shy. Tell your representative your expectations upfront.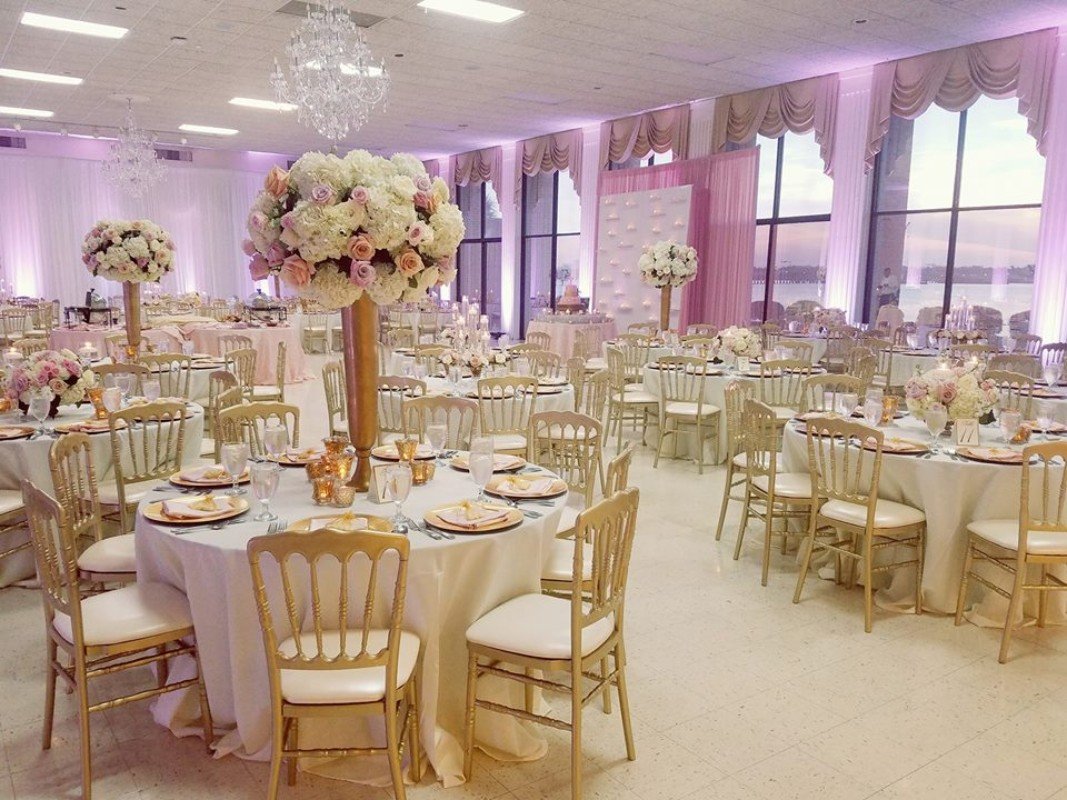 What is a BEO?

Know what the BEO acronym means. A BEO is a Banquet Event Order. Some call it an EEO. It is what a caterer or venue uses to track every detail of your event such as set-up times, rental needs, staffing, food and beverage selections, etc.
Many places will have clients sign each page of the BEO, checking off the specifics. However, be sure to ask to see the BEO well in advance. Take it home with you and go through it thoroughly before signing off. Do this as early as possible and don't wait until the last minute when you feel rushed.
Make sure to note any missing details. Missing details could be items such as wrapped trash receptacles around the room or water stations. They could include the time the food is served, or the cake is cut. Consider making sure the bathrooms are serviced during the event – these and other critical needs should be on the BEO.  If it's not on the BEO, you can't necessarily expect it on the day or night of your reception. Don't leave anything out.
---
Questions To Ask Your Venue
The following are a list of questions to ask your venue. These are not all-inclusive, but they do cover some of the primary considerations and will help to get you started. Be sure to make your own list, too.
a) What is the typical backup plan or accommodations for rain?
Always, have a backup plan. You're planning these events sometimes a year out, and anything could happen.
b) How much time is available for set up?
Coordinate with your décor manager and other professionals to see how much time they will need. Be clear with the venue coordinator that all of the tables and chairs need to be in place at the designated time so that the other vendors you've hired may also do their jobs.
c) Will other weddings or events be planned on the day of your wedding? Will these activities overlap each other? How will this affect your guests?
Mainly with larger facilities, you can't expect them to hold the entire property for a single event. Therefore, discuss this issue in advance with your venue coordinator and find out what to expect. Your event is important and you don't want to spend it accommodating someone else's.
d) If the venue offers to discount a particular day – ask why.
If you're offered a "deal" for a particular day, ask why. Nothing is free. Don't just assume the discount is a gift- there's always an underlying reason. Make sure the idea doesn't interfere with your plans (set up time, etc.)
e) Are there any deals or discounts for alternate days of the week or a different time of the day?
If a Saturday event is not mandatory, this could be one way to save money.
f) Ask to check the venue's inventory in person.
You may wish to outsource some services. Ask to see the venue's inventory – particularly the linens. If the venue has older tables, chairs, and linens, you may wish to seek an alternate source. This goes for other services, too and, although not a given, could give you leverage with the negotiations.
---
The Sunset Riverfront Event Center specializes in customized events for all our clients, and we love our brides!
Our newly remodeled facilities offer a variety of settings and wide-ranging choices not easily found elsewhere. Our magnificent ballroom with seating for 300+ features large 14-foot windows for sunset views over the river indoors, as well as a private house facility next door for more intimate events, private cocktail parties, etc. Outdoor services are available with a seating capacity for over 400+ including a 200-foot dock providing breathtaking sunset views on the river and an ideal setting for creating exceptional wedding day photography.
The key feature at The Sunset Riverfront Event Center is our customized approach. We offer our brides all-inclusive services with full bar service, one-on-one planning, lighting, linens, and everything in between!
We'll make it easy and fun for you to plan your event with us ~ Subscribe to our email below for special deals and more information, check out our Facebook page here or call us today to schedule a tour.
Come see what The Sunset Riverfront Event Center can do … to help create the wedding of your dreams.